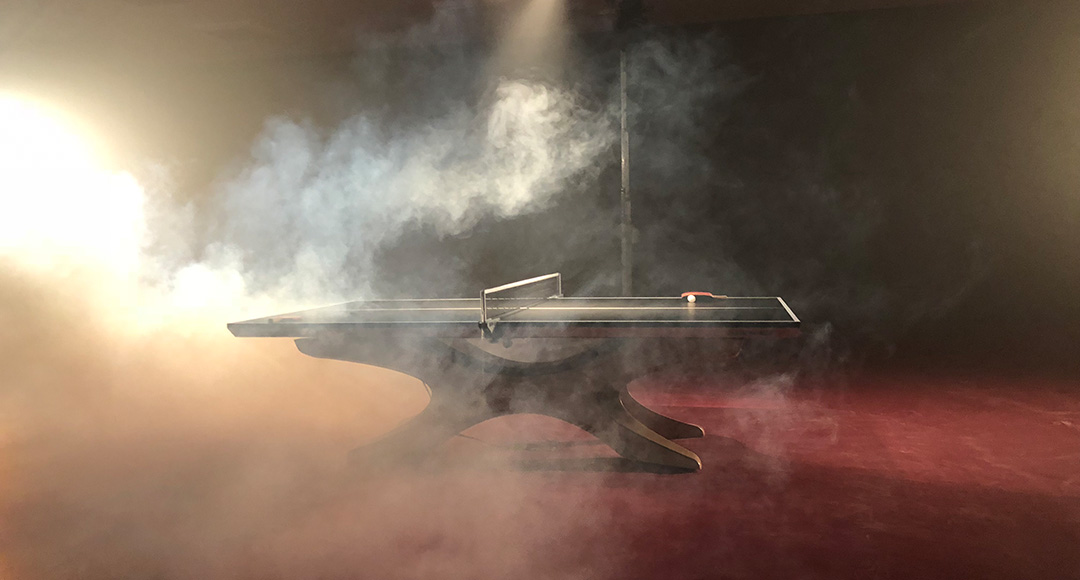 High Life Sport is a table tennis court and event venue in Budapest, 3rd district. It opened in place of High Life Disco, a glorious party venue of the Millennium. Decades ago young people were spinning here to popular beats – from 2018, Ping-Pong lovers can spin spectacular aces across 9 tables.
High Life Sport offers a comfortable space with professional lighting and great floor. Plenty of lockers await you in well-equipped changing rooms, along a smart designed lobby, a sweet garden and parking options for every table tennis lover. We believe, that High Life Sport is the Hall of Aces, whether professionals, amateurs or young talents hit the balls.
Be one of the Aces at High Life Sport, train every day, get better, push your limits, live by fair play and give your best to win. Take this experience with you and let the world know you are one of the Aces!